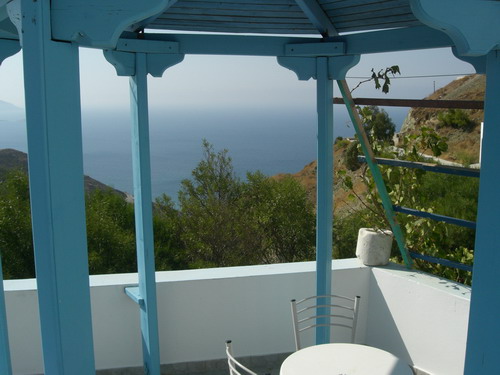 Arriving in Anafi you will meet the brand new Villa Galini rooms.
The complex consists of studios that offer television, air conditioning, refrigerator, kitchen, and safe rooms with television, refrigerator and ceiling fans. All have independent balconies overlooking the sea.
A perfect destination for those who want to relax and take a carefree vacation. The family friendly atmosphere offered by the owners of Villa Galini. You will feel comfortable as your home.