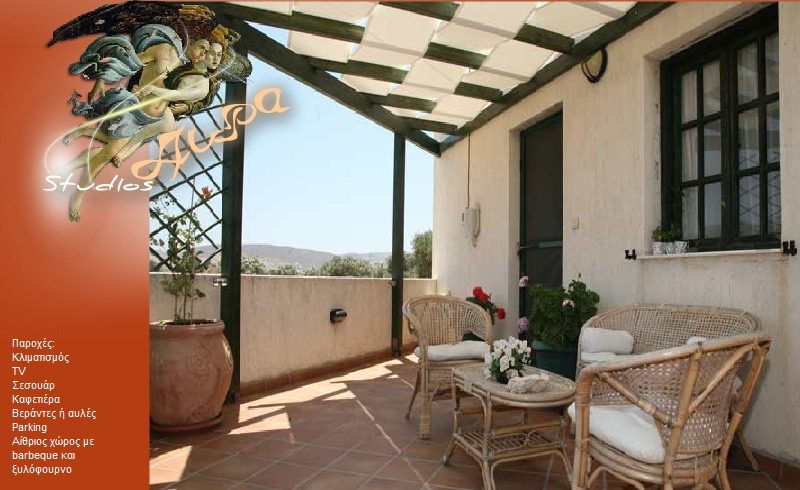 Avra rooms & studios are located in Zefyria village just 3,5 km. S.E. of the village of Adamantas. The rooms are newly built and fully equipped. There are 2 studios, 3 double rooms and an apartment with two rooms. The rooms on the upper floor have balconies and the ones on the ground floor have access to terrace.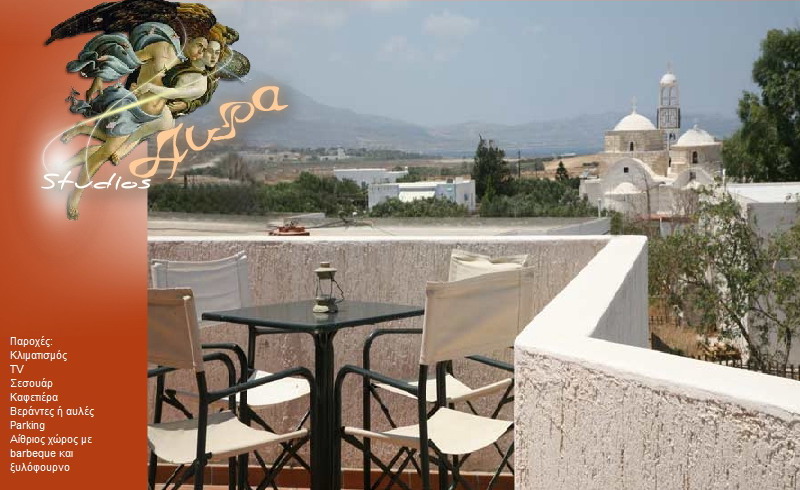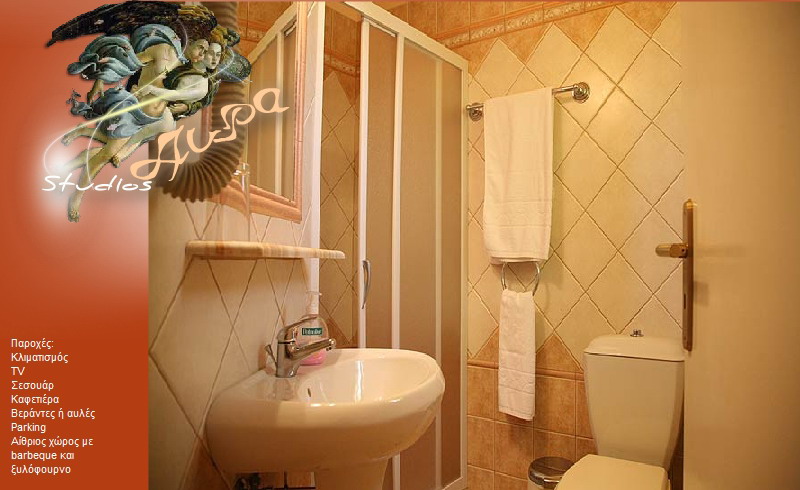 Facilitties: Air condition, TV, Hair dryer, Coffee machine, Balconies or terrace, Parking, Garden with barbeque, Refrigerator, Disability features
Offers: There are special prices for the months April, May, June and September.