Koufonisia
Amidst the cluster of islands known as the Small Cyclades, Koufonisia lies southeast of Naxos and west of Amorgos.
Koufonisia is made up of two islands, Lower (Kato) and Upper (Pano) Koufonisia, known simply as Koufonisi.
Three miles to the south lies Keros and in between is Glaronisi (Seagull Island) and together they embrace an alluring site with intense shades that transform the sea accordingly to time of day and temperature.
With an area of 3,5km² and with approximately 360 permanent residents, Koufonisi is the smallest inhabited island in the Cyclades.
The primary occupation of its residents is fishing rendering the island's distinguished reputation for fresh fish.
Exploring amid the narrow stone-laid roads in the village and main settlement, one will be satisfied to discover its supermarkets, gift shops, tavernas and café/bars.
The island's beaches Ammos, Harokopou, Fanos, Plateia Pounta (Italida) and Pori are recognized for their golden sand and crystal clear blue waters.   Next to Pori Beach at Ksilopati, one can swim into inviting sea caves and in the same vicinity at Gala Βeach, an immense groove is where you'll find an ideal beach for romantic interludes.
If you have a sailing vessel at your disposal, you will encounter sea caves, interesting rock formations, small sandy beaches and striking coves.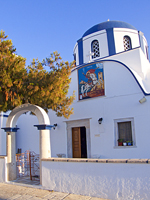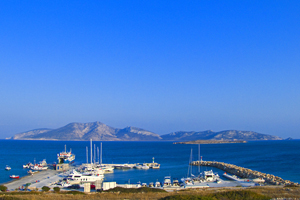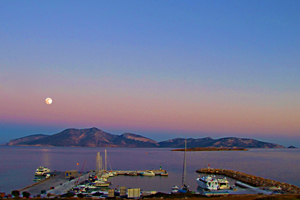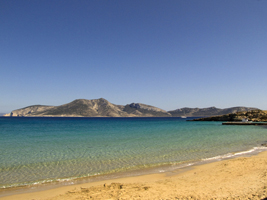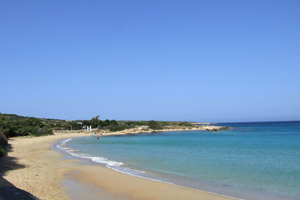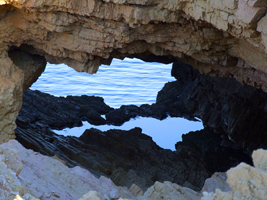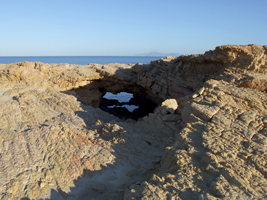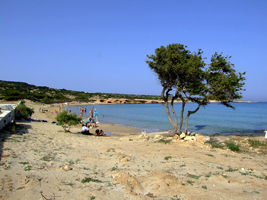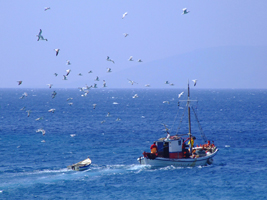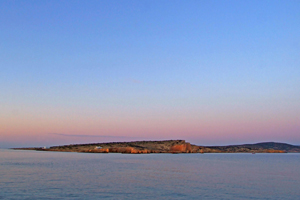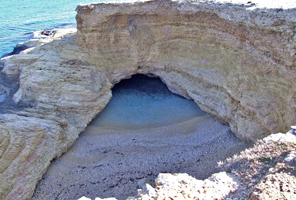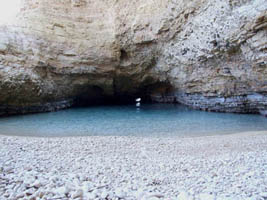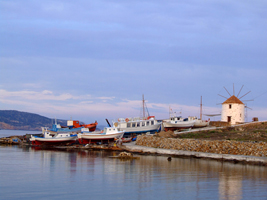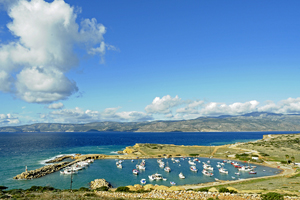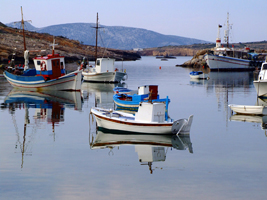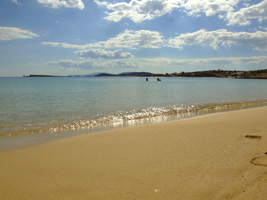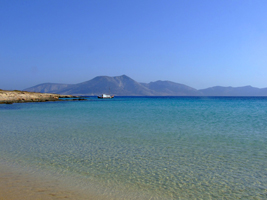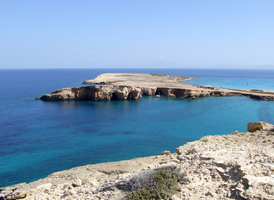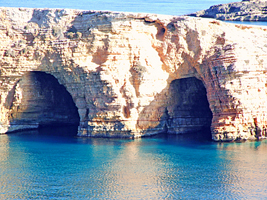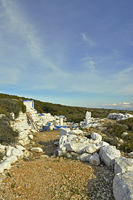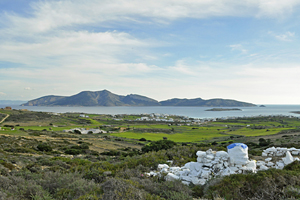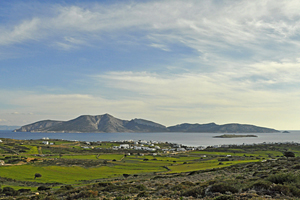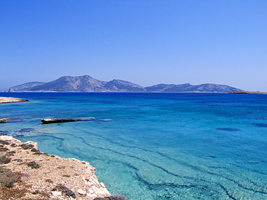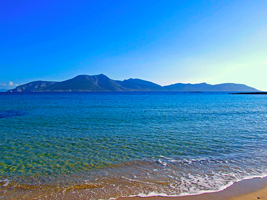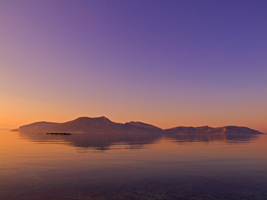 Copyright photography Mimis & Nena